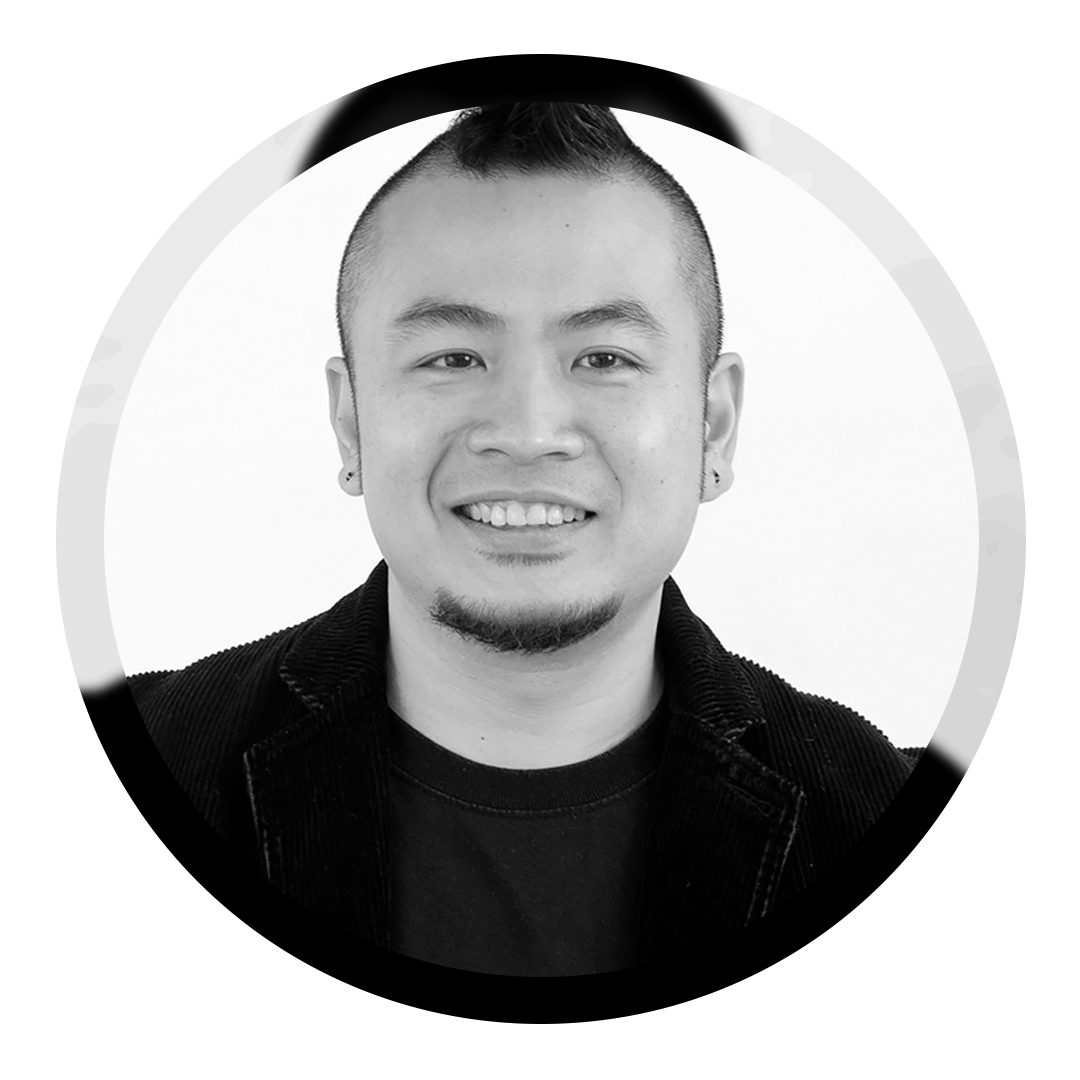 What do you look for in a Graphic Designer?
Can they problem solve solutions that aren't visual?
Do they communicate and ask the right questions if no brief is given?
Do they think outside the box?
If the answer is yes to any of those questions, then you are in the right place!
Either in a group setting or remotely, I have the interpersonal and intrapersonal skills to be an integral cog in your workflow.
In addition to visual communication, data visualization and storytelling I enjoy the technical side. I am capable of solving my own software and hardware issues so that deadlines are met. No excuses.